VIVERE Group approach to business covers a complete range of products and services such as interior fit-out, furniture and panel manufacturing, mechanical and electrical installation, maintenance and logistics to offer you a "Total Solution", delivered by our project management team.
Quality is not an option for VIVERE Group, it is the commitment of which our clients and stakeholders rely on, with no exception especially during these challenging times of pandemic.
One of the most complex and prestigious projects is Huawei Indonesia's new office, located at Wisma Mulia 2, Jakarta, covering 7 floors with an area of 16,000 sqm and highlighted as an advanced smart office concept. Upon the completion of the project, VIVERE Group received two awards from Huawei Indonesia, Best Project Delivery Award for PT Gema Graha Sarana Tbk and Gold Medal Delivery Quality Award for PT VIVERE Multi Kreasi.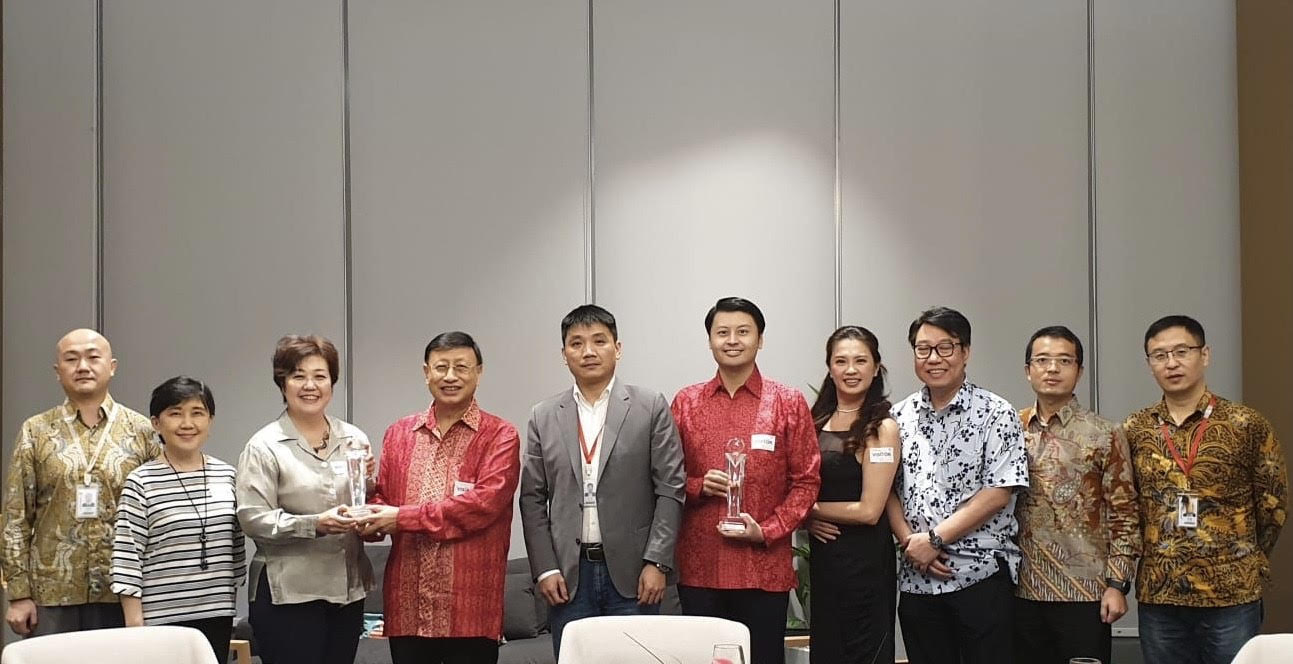 Both awards were presented by Huawei Indonesia as the appreciation of outstanding performance of VIVERE Group's team. A private celebration was held at Huawei Indonesia's new office recently, the CEO of Huawei Indonesia, Jacky Chen handed over the award to Dedy Rochimat, the CEO and founder of Vivere Group. Also to William Simiadi as Managing Director of VIVERE Group.
Humbly, VIVERE Group would like to send our gratitude and thank all employees and partners involved in this project for delivering a great performance.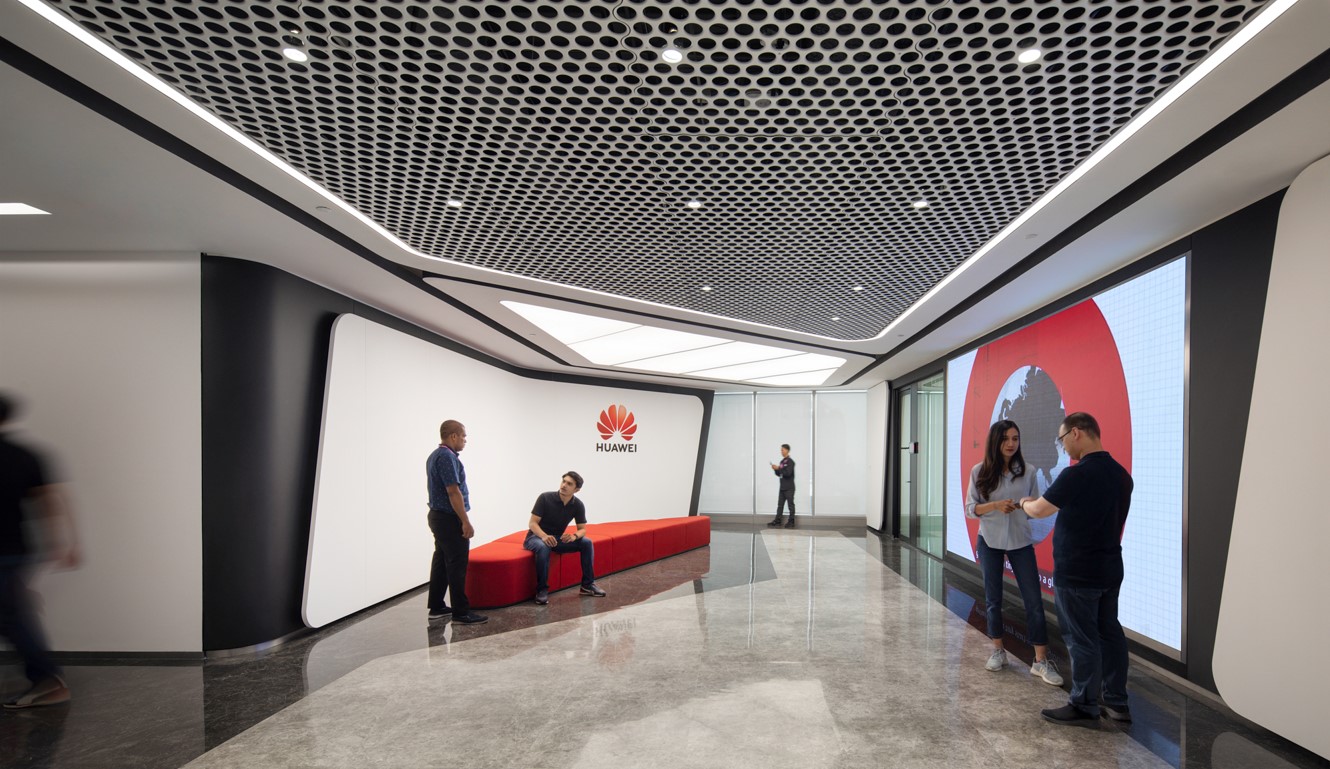 Client: Huawei Indonesia 
Location: Wisma Mulia 2, Jakarta
Year of Project Completion: 2021
Area: 16.000sqm 
Scope of Work: interior fit-out, furniture, mechanical and electrical installation
Interior Consultant: Aedas Singapore