Rattan is one of the raw materials for furniture that is sometimes still underestimated, due to the perception of rattan furniture that seems old school or our of date. Whereas in Indonesia, we have one of the best types of rattan, namely Manau rattan.
Since 2015, VIVERE has focused on continuously developing rattan products to be accepted in international markets from Asia, Europe, Australia, to America. This is in line with the vision of President Jokowi who wants to increase exports in the furniture sector. VIVERE has also received several awards for its rattan products. One of them is MATALA series.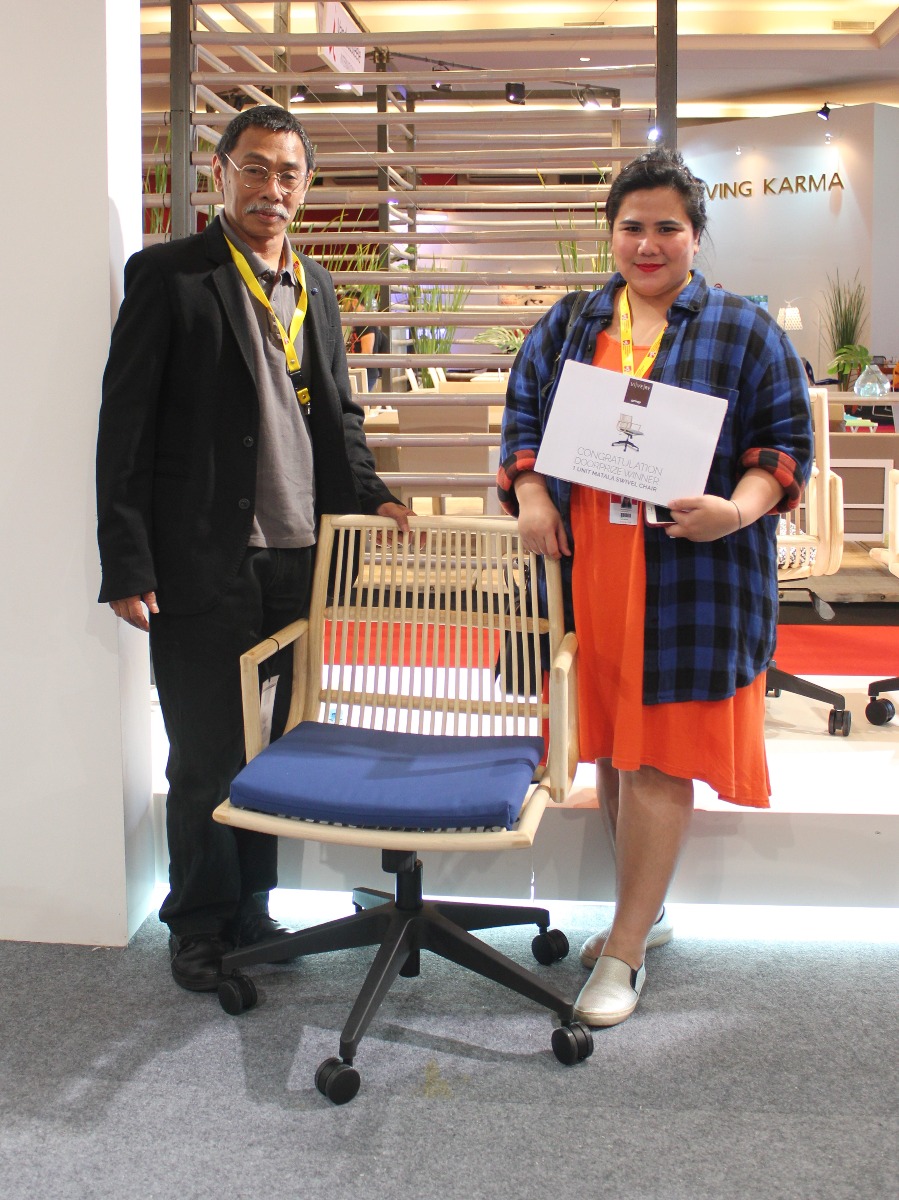 MATALA – Best Furniture & Craft Design IFEX 2015
Designed by (late) Irvan A. Noeman, MATALA has a smart living and smart office concept that is inspired by the urban lifestyle. MATALA's most featured product is the MATALA Swivel Chair which combines contemporary design with high skill (hi-craftmanship), thus giving beauty and comfort to every curved design. VIVERE believes that design is important in creating quality furniture so that it can compete with foreign products.
Currently, VIVERE has several factories spread across Indonesia, namely Cikarang, Cikande, Semarang, and Cirebon which focus on rattan. VIVERE also collaborates with talented Indonesian designers to develop and provide fresh innovations every year. The collaborating designers include (late) Irvan Noe'man, Abbie Abdillah, ANJA Collective Designer, and Alvin T.
The work of this local designer has been mass-produced and has been known in the domestic and international markets and won several awards. Some of the products that have received this award are the VOLARE Chair which won the Most Innovative Product at IFEX 2017, the PORTABELLA Lounge Chair and the LEYYE Lounge Chair which won the Good Design Indonesia Award (GDI) in 2017.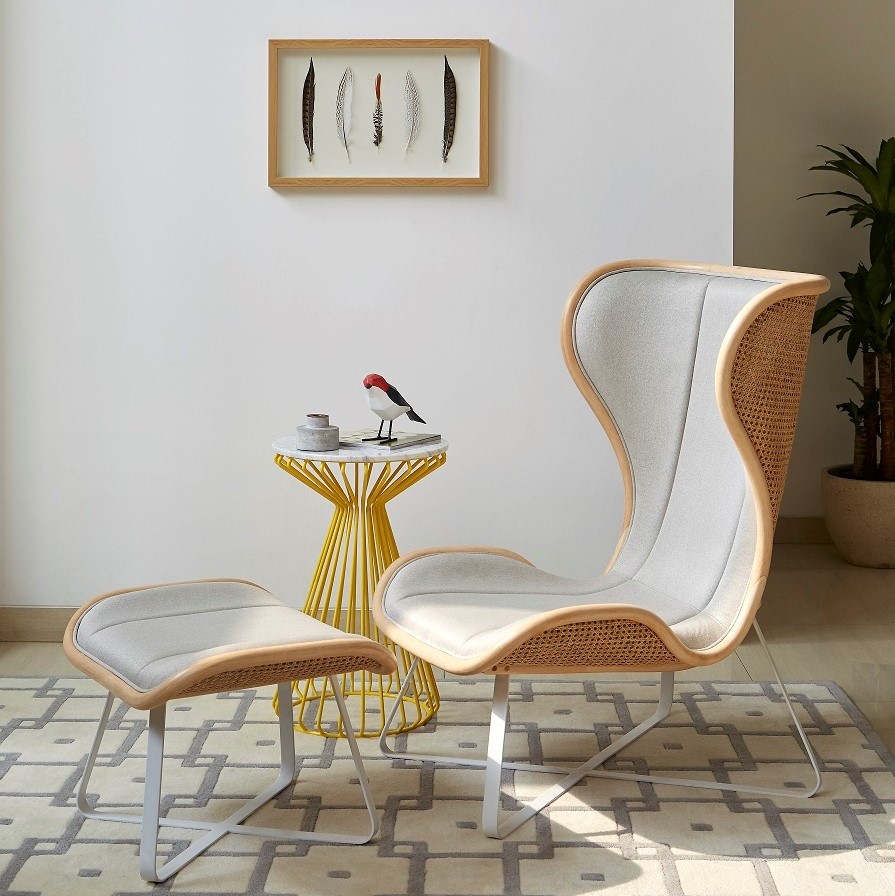 VOLARE Lounge Chair - The Most Innovative Product - IFEX 2017
LEYYE Lounge Chair (kiri) - The Good Design Indonesia Award 2017
Good Design Indonesia (GDI) is a national scale awarding event given to the best design works in Indonesia. This program has been organized by the Directorate General of National Export Development (DJPEN), Ministry of Trade of the Republic of Indonesia, since 2017.
In 2021, VIVERE again received an award from Good Design Indonesia. Some of the products that received awards this year were MEKAR Coffee & Table Set, MIZU Lounge Chair, PIGURA Dining Chair and KALANI Arm Chair.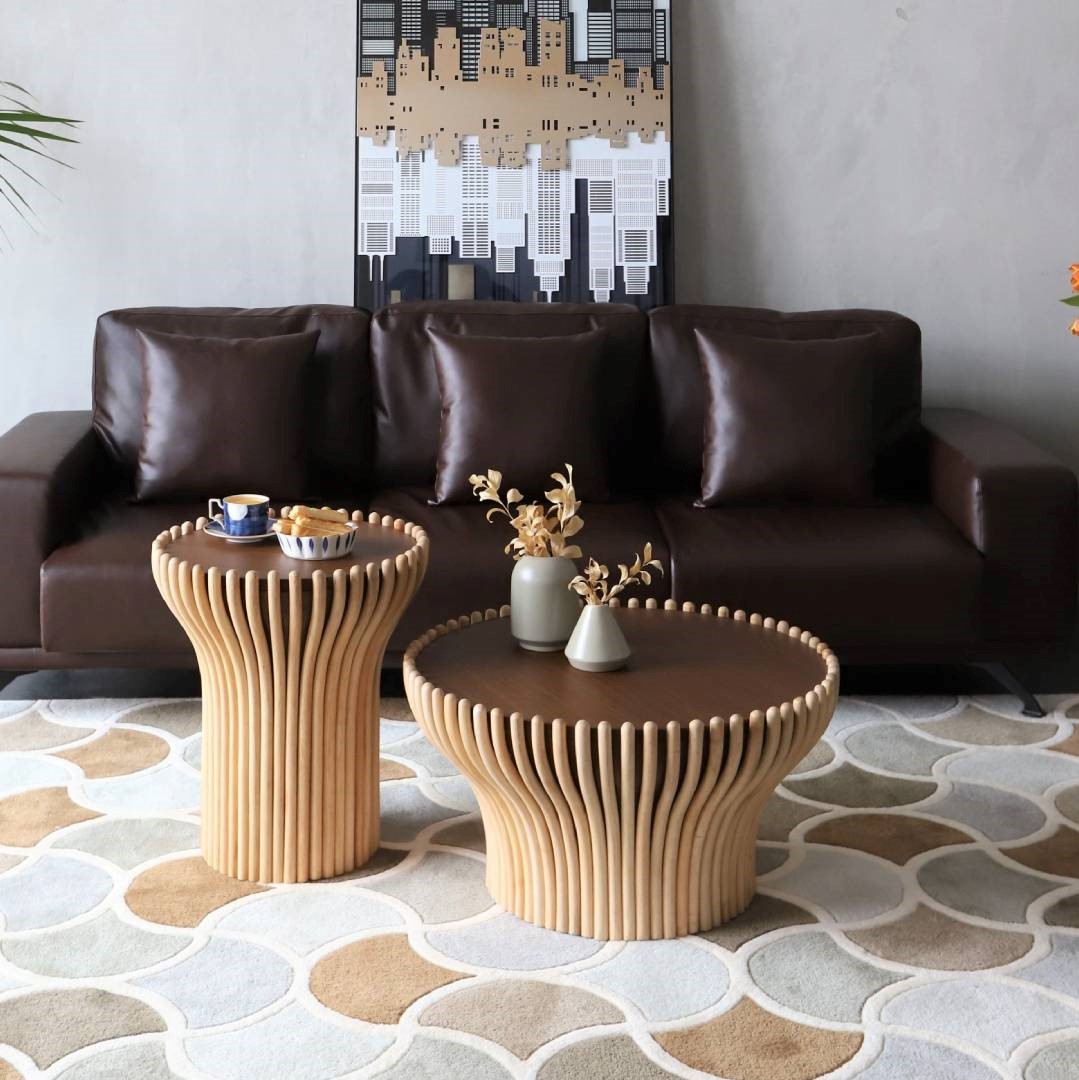 MEKAR Coffee & Set Table - The Good Design Indonesia Award 2021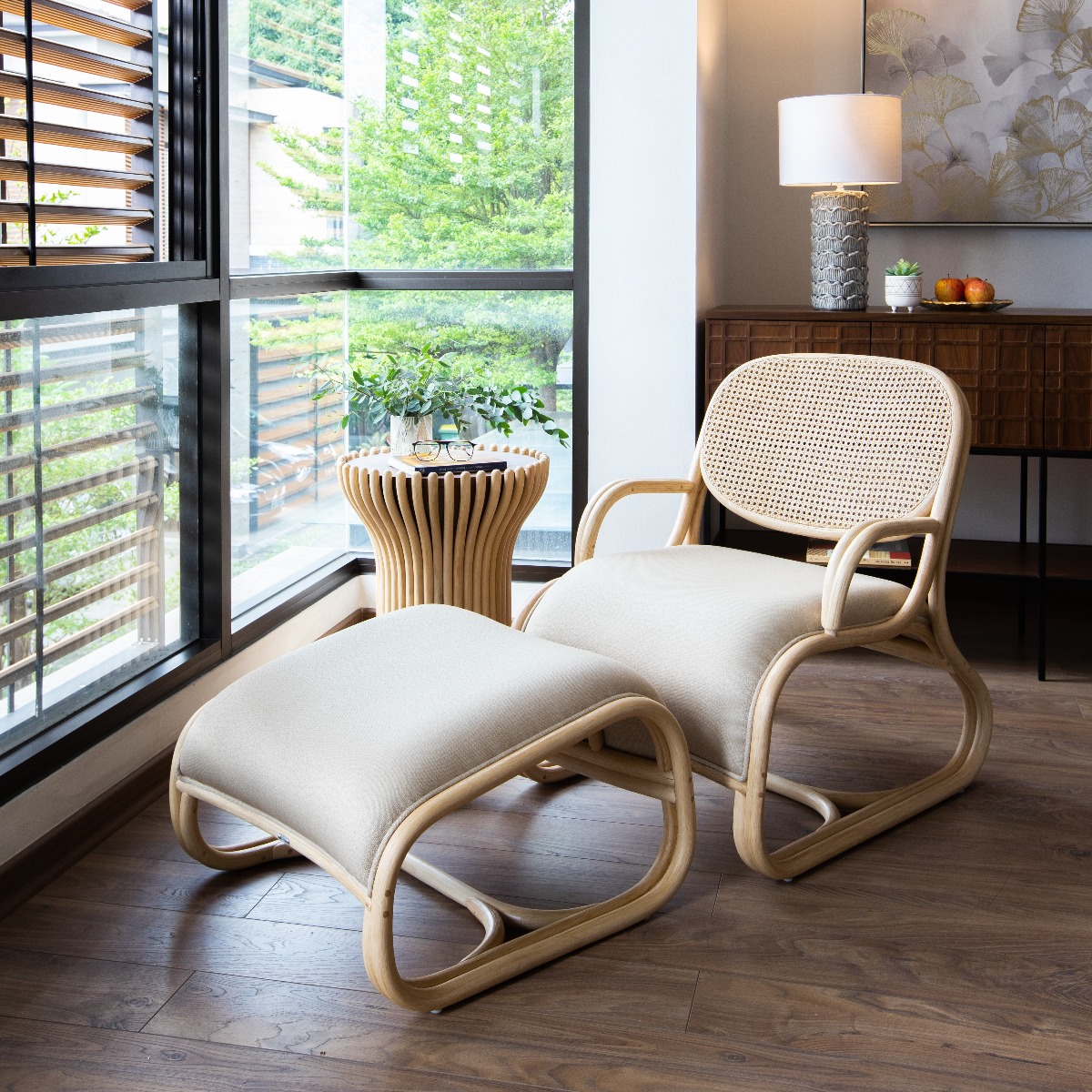 MIZU Lounge Chair & Ottoman - The Good Design Indonesia Award 2021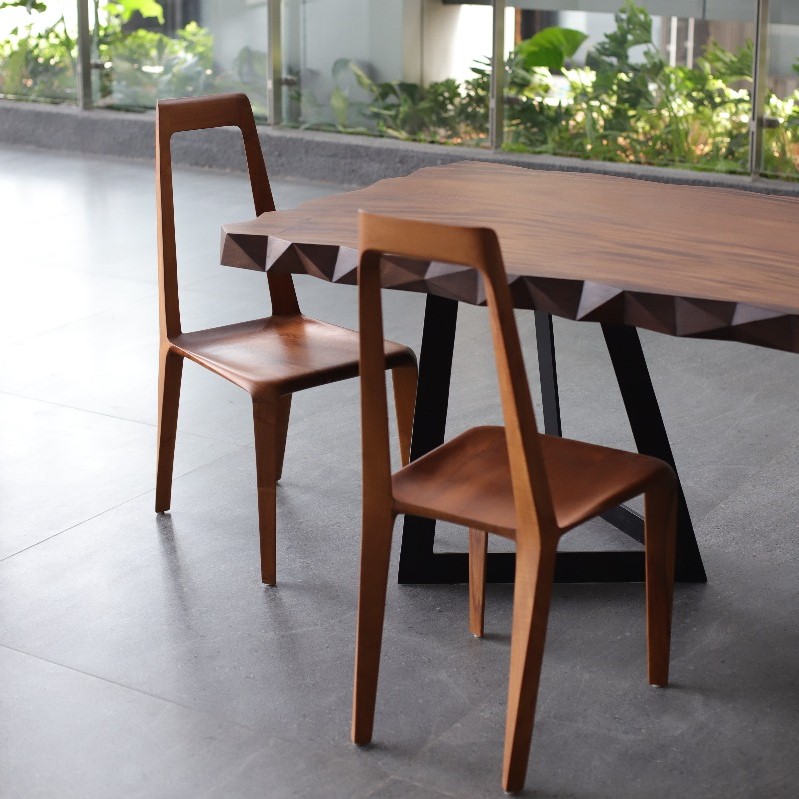 PIGURA Dining Chair - The Good Design Indonesia Award 2021 (Good Design Product Category)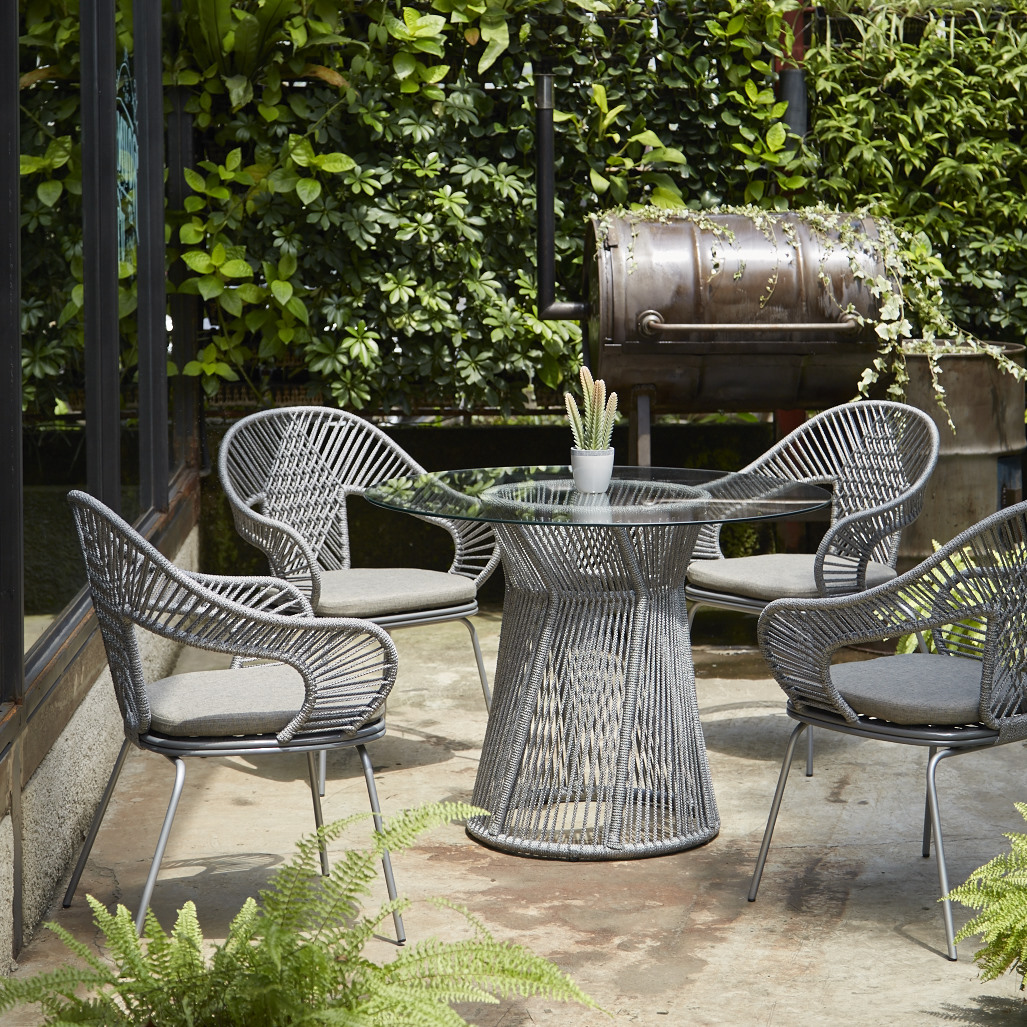 KALANI Arm Chair – The Good Design Indonesia Award 2021 (Best 20 Category)
VIVERE is proud to have had the opportunity to collaborate with local designers and produce quality products. By using premium rattan and wood as the main raw materials, VIVERE hopes to continue to be the number 1 local furniture in Indonesia.
Let's support local Indonesian products!