VIVERE Group was established in 1984 as PT Gema Graha Sarana as an interior contracting company. Back in our early days, we started with less than 10 personels.
Our business lines are ranging from manufacturing and home furnishing to distribution and export. The variety in our business lines allows VIVERE Group to provide a one-stop solution for all interior and furnishing needs.
Never-ending learning and innovation.
Each of our business units plays an important part in building the VIVERE Group's brand with their own achievement and contribution. One of our commitments is to learn in order to present the latest innovation that can improve people's quality of life and living experience. In the past decades, we have seen the immense capabilities of the VIVERE Group. As a multidisciplinary company, we are capable of providing the total solution for all interior & furnishing needs of multi-industries clients, from Fortune 500 companies to multinational companies. We believe as we continue our journey and keep learning, our future knows no bounds.
Quality People, Quality Work, and Quality Life.
In VIVERE Group, we always put people at the center of our business. Our core value of "Quality People, Quality Work, and Quality Life" is implemented in everything we do. VIVERE Group cares about people and how they live. It is our calling to improve the quality of people's lives and enhance their living experience through human-centered and well-designed products and services. In doing so, we pay extra attention to the five pillars of our core value; people, safety & reliability, culture & craftsmanship, design & innovation, and collaboration. Every pillar plays an integral part in building a better tomorrow for us, our consumers, our partners, and Indonesia.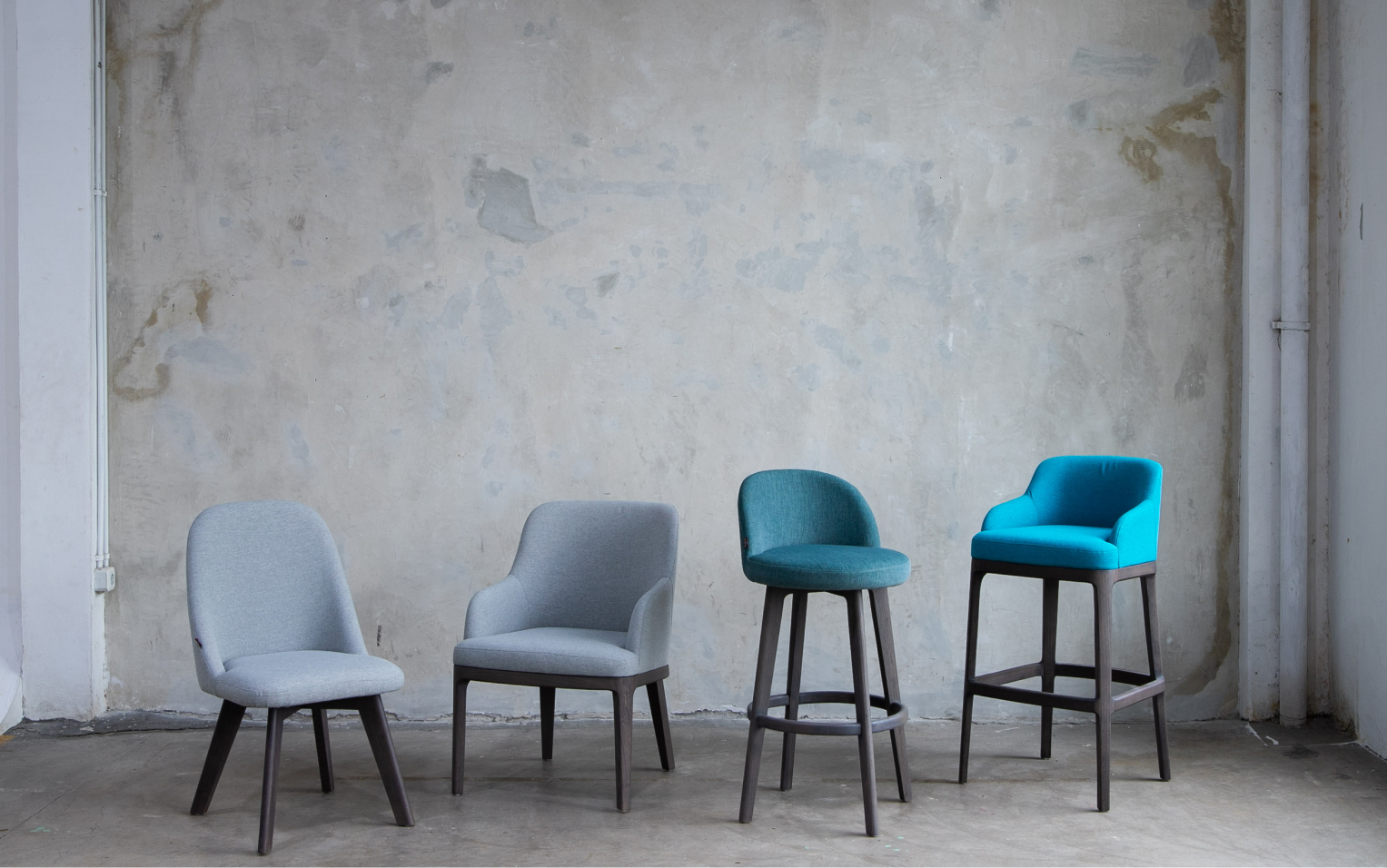 In 2002, VIVERE Group listed on the Indonesian Stock Exchange under the ticker GEMA, it confirms VIVERE Group as a reputable and well-established company in the Indonesian market. As a testament to its commitment to ensuring the quality, safety, and efficiency of products and services, VIVERE Group obtained ISO 9001:2015 and OHSAS 18001:2007 certification.

VIVERE Group presents a multifaceted group of companies with a total solution for all your interior and furnishing needs. VIVERE Group offers great concepts and innovative ideas for lifestyle interior and exterior furnishings.