As in previous years, in March 2019, VIVERE again participated in one of the largest furniture & craft exhibitions in Asia, the Indonesia International Furniture Expo 2019 or commonly called IFEX.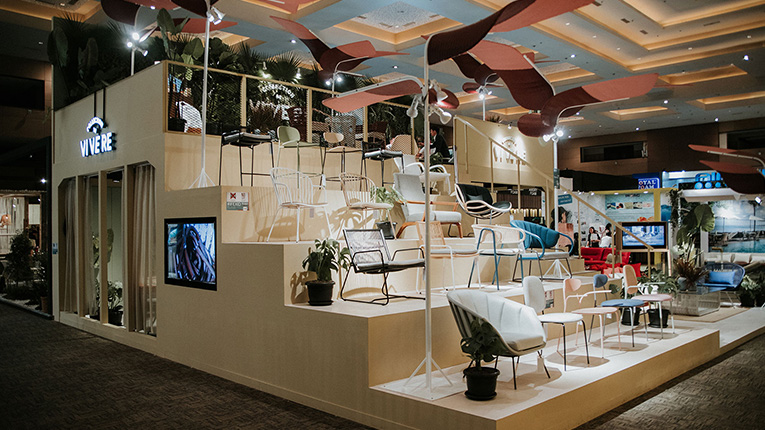 As a leading provider of home accessories and furniture based in Indonesia, we offer contemporary styled accessories and furnishings combined with local touches but still international class.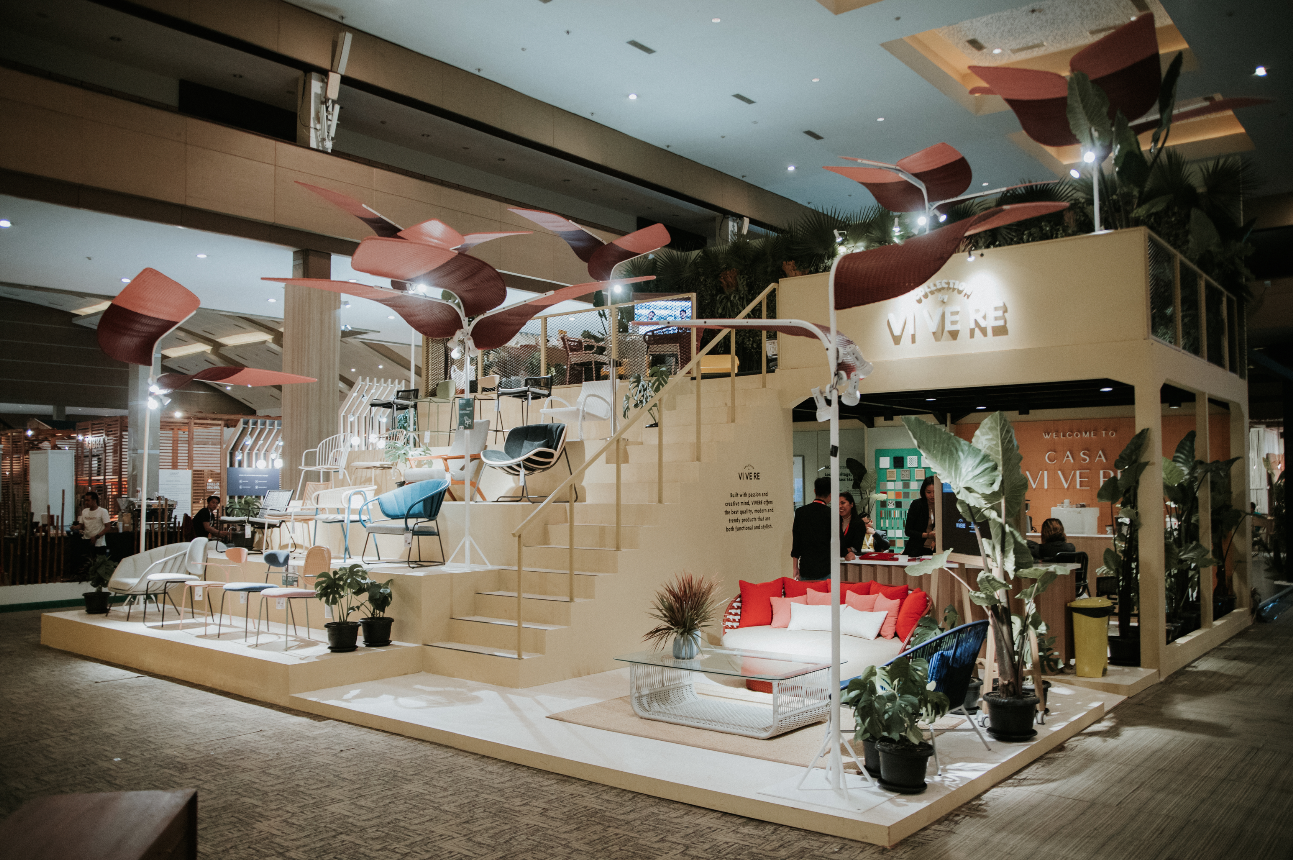 IFEX 2019 was held for 4 days starting from March 11-14 located at JiExpo Kemayoran, Jakarta. The visitors who came to this exhibition were not only from the local market, but also many buyers and foreign visitors who came to see the furniture collections from the local furniture & craft industries. Especially at our booth, there were a lot of buyers and visitors from abroad who were very interested in the #hiCratRattan and outdoor collection of rattan furniture from VIVERE. Our collection of rattan and outdoor furniture is focused on the needs of the hospitality business, such as restaurants, cafes, hotels, co-working spaces, lounges and others. Apart from its attractive and unique design, the use of rattan as furniture is more durable and buyers/users also participate in forest cultivation because the use of rattan does not damage green forests.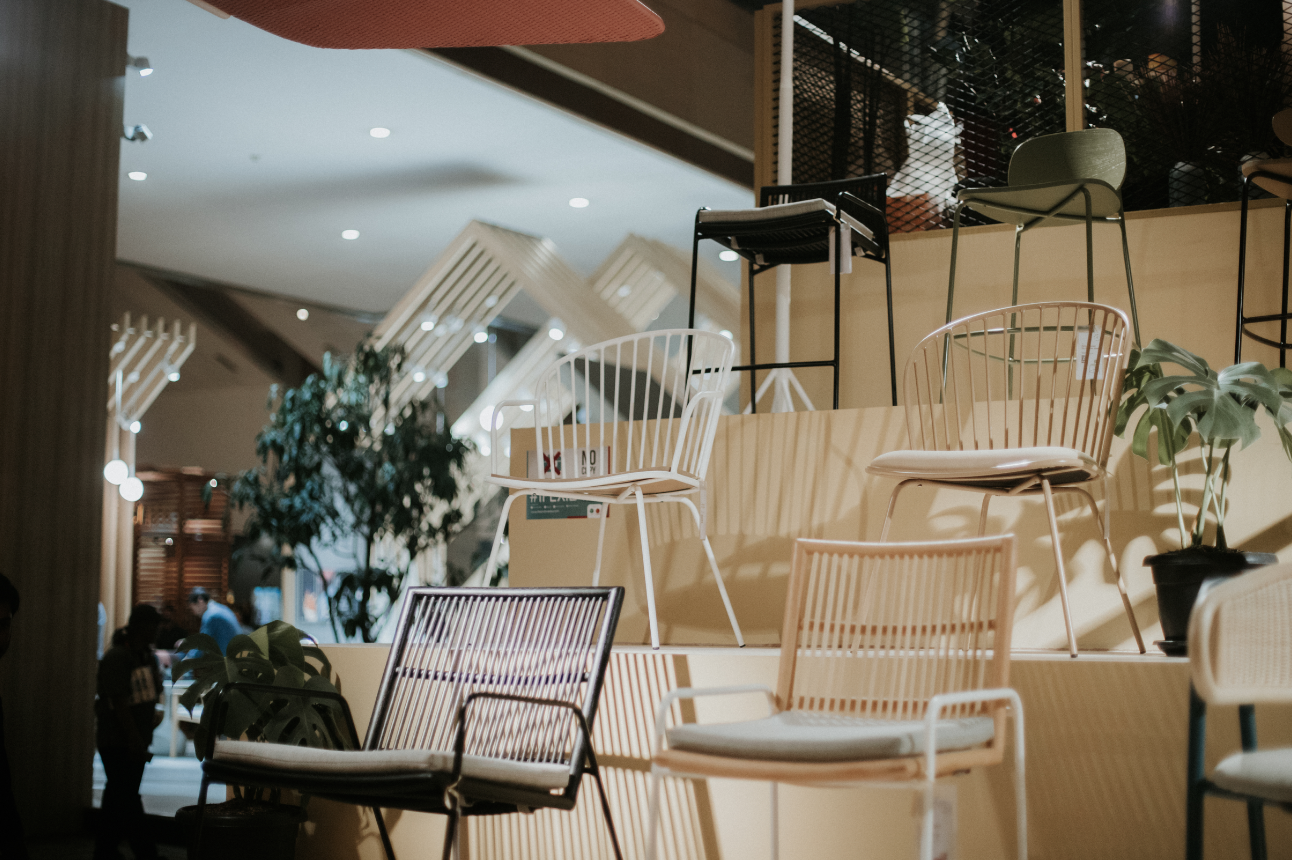 VIVERE booth at this exhibition is called CASA VIVERE which was designed by Alvin Tjitrowirjo. The concept of this booth depicts a boutique hotel with several parts in its interior, we want to present something modern, fresh, and unique with contemporary spaces that are in line with current trends. The tropical atmosphere in this booth was inspired by the tropical nature of Indonesia. Relaxing green forests and warm climate represent Indonesia's tropical climate. In the interior, we make parts like a real hotel such as the lobby, lounge, cafe, bedroom, terrace, and rooftop. We want our visitors to experience the hospitality business firsthand by using VIVERE products.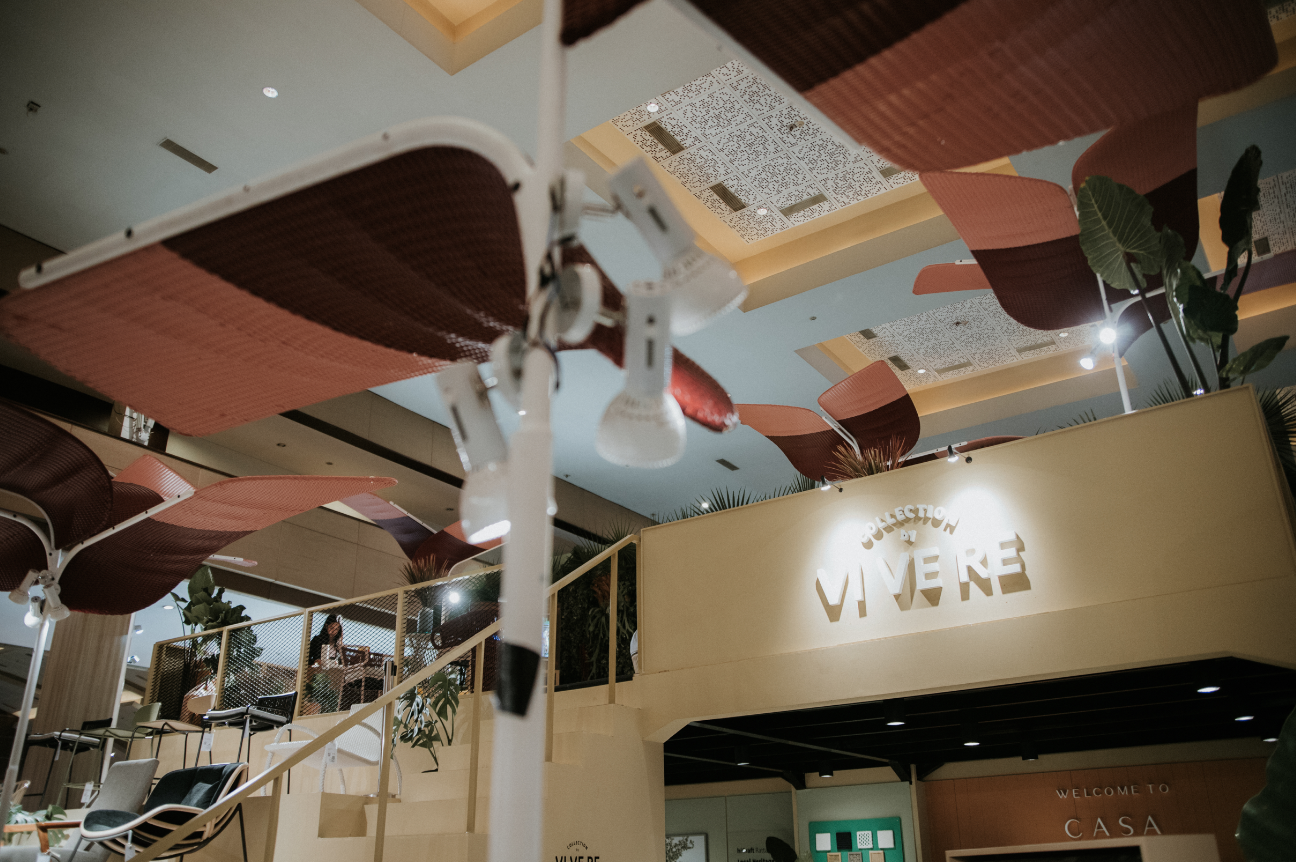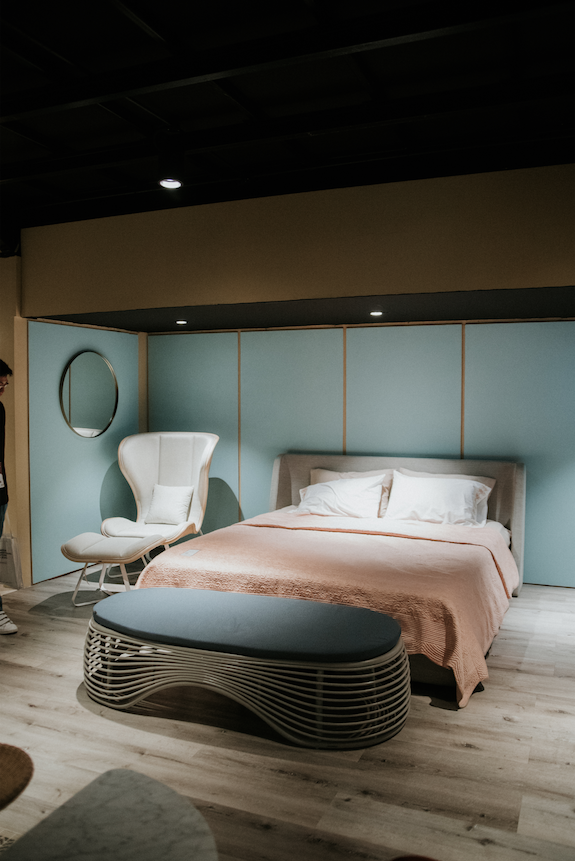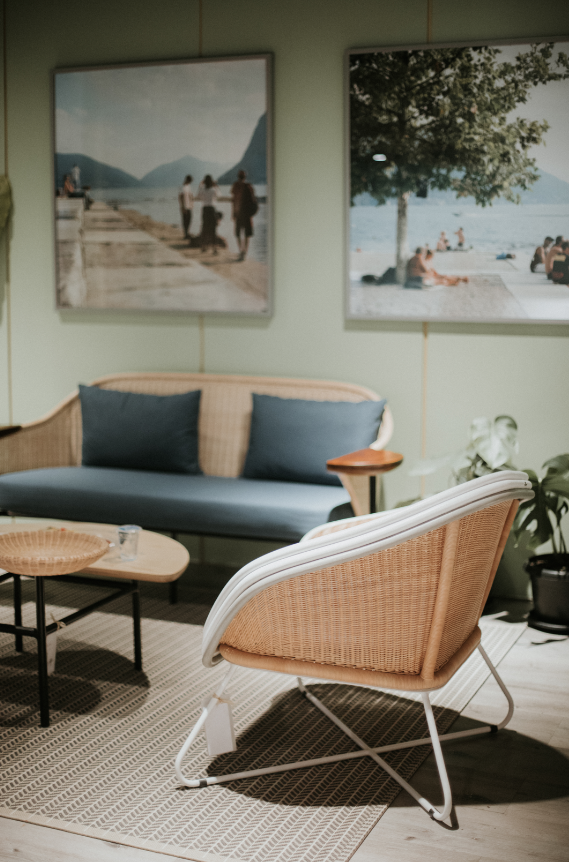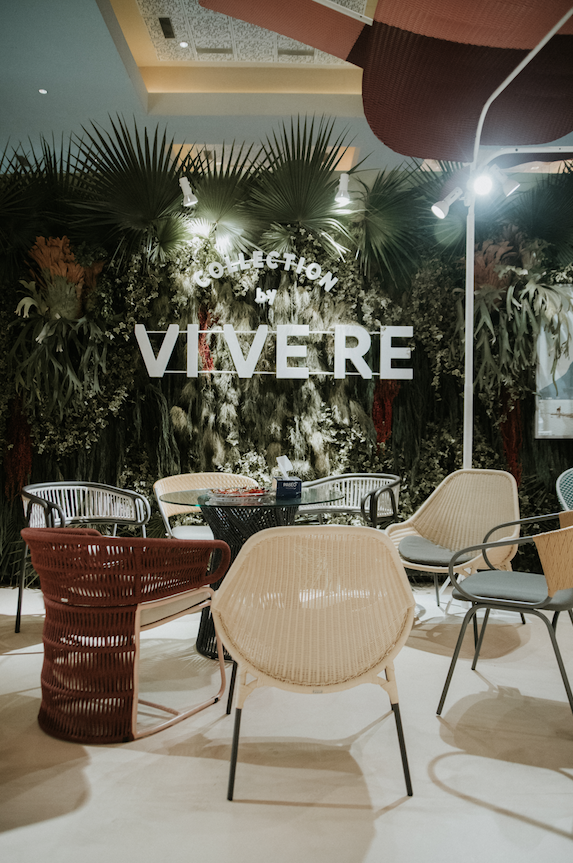 In addition to these parts, on the facade of the VIVERE booth, we present a podium as a place to display our collection of rattan and outdoor furniture. This spot is a special attraction for visitors, because of its unique and eye-catching design, not a few visitors make this place a photo object to upload on their social media. The furniture displayed on the podium consists of VIVERE's first #hiCraftRattan collection to its newest collection. The designers who have collaborated with VIVERE so far to produce extraordinary works in the development of rattan furniture in Indonesia include (the late) Irvan Noe'man, Abie Abdillah from Studio Hiji, Rina Renvile, ANJA Design Group, Alvin Tjitrowirjo from AlvinT and also RnD team from VIVERE. They are part of the Indonesian people who are also dedicated to advancing the local domestic rattan industry to the international market.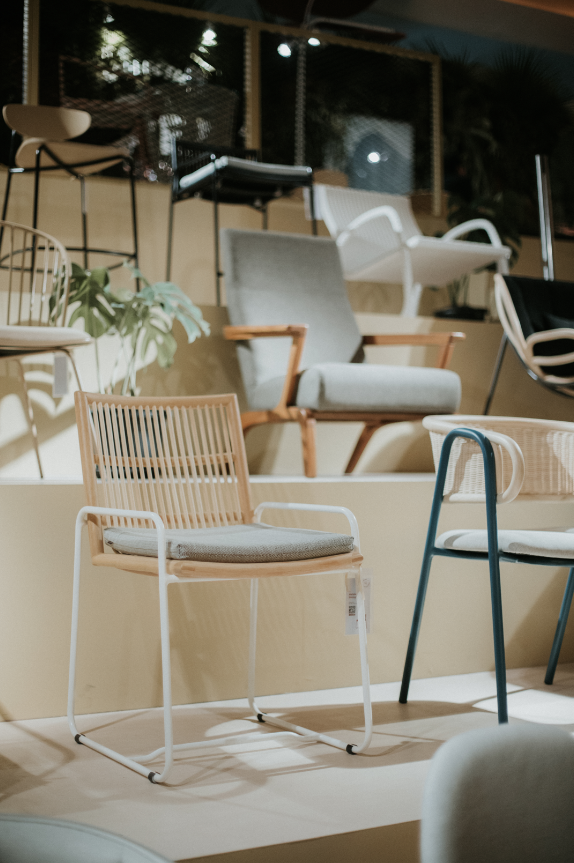 The latest products from the #hiCraftRattan and hospitality VIVERE collection are also featured at IFEX 2019, such as the BIRA Sofa, NALA Chair and SENO Chair designed by Alvin Tjitrowirjo, as well as several products made by the VIVERE RnD team such as the TORTUE Lounge Chair and CALANTHA Chair . All of these #hiCraftRattan products use 100% manau rattan from Indonesia. This manau rattan is one of the best types of rattan in the world, with its strong durability plus flexibility and thickness that is right for making furniture raw materials. The rattan weave used for several parts of this collection is also handcrafted and handmade. All of these #hiCraftRattan works are a collaboration between Indonesia's natural wealth, creative ideas from designers, and also a touch of art from local Indonesian craftsmen.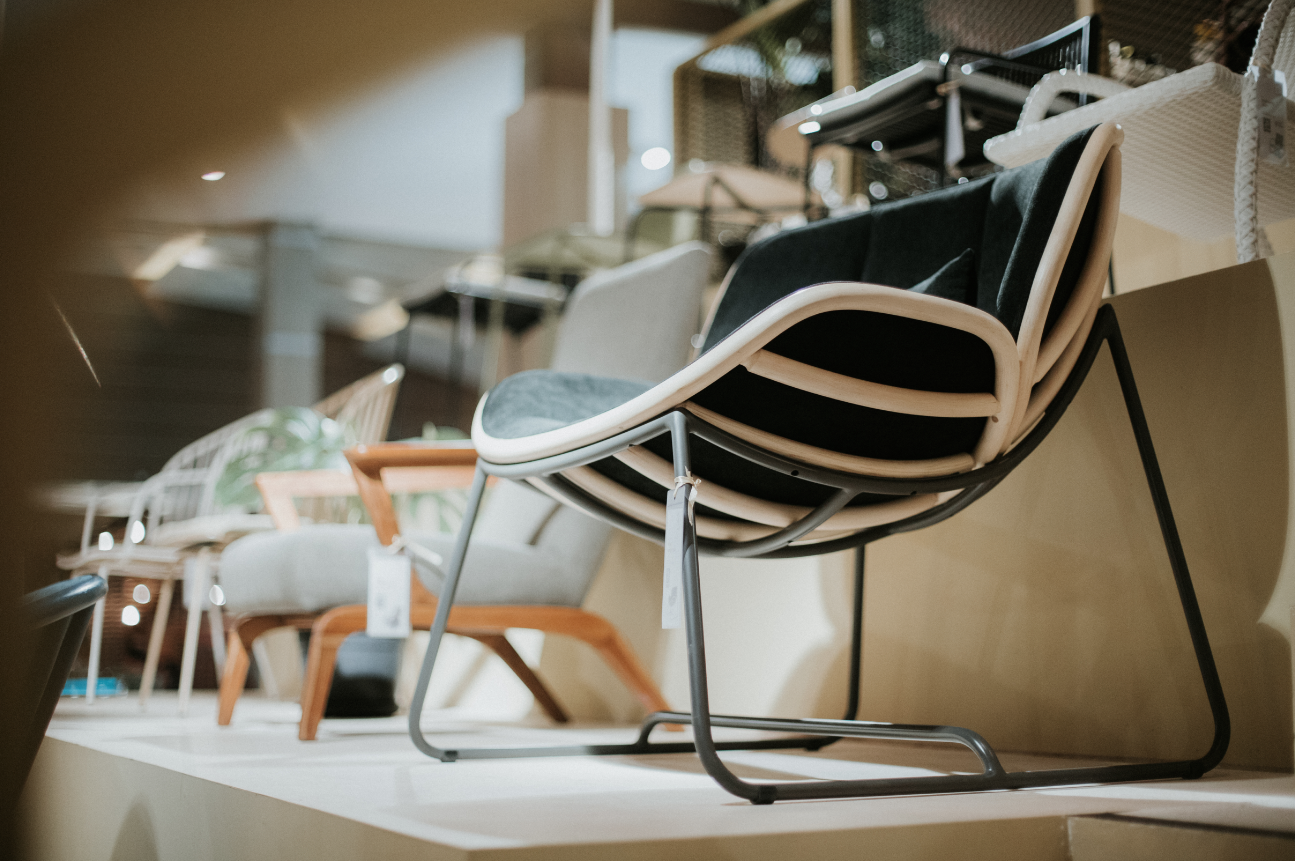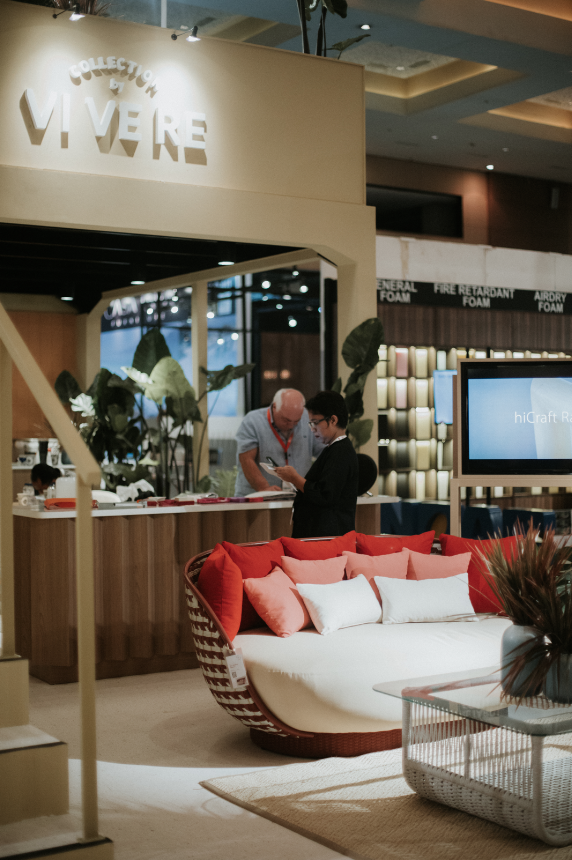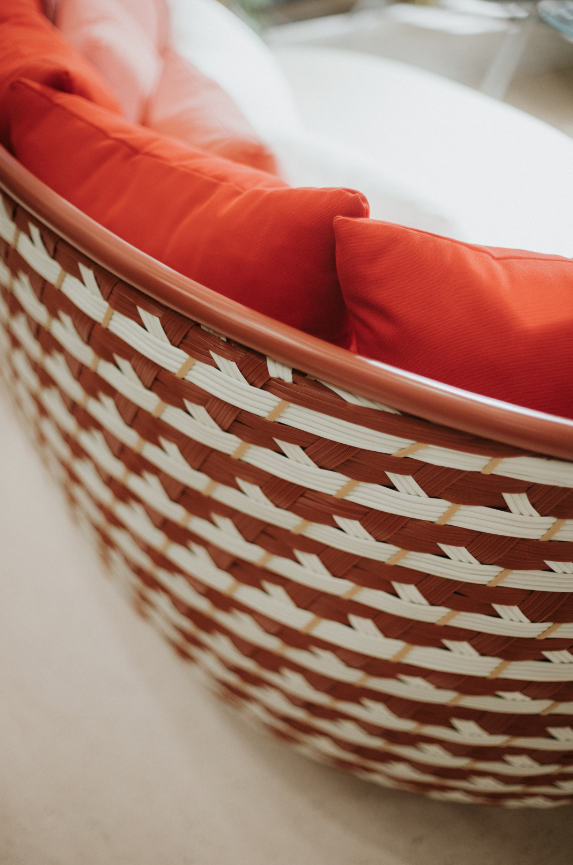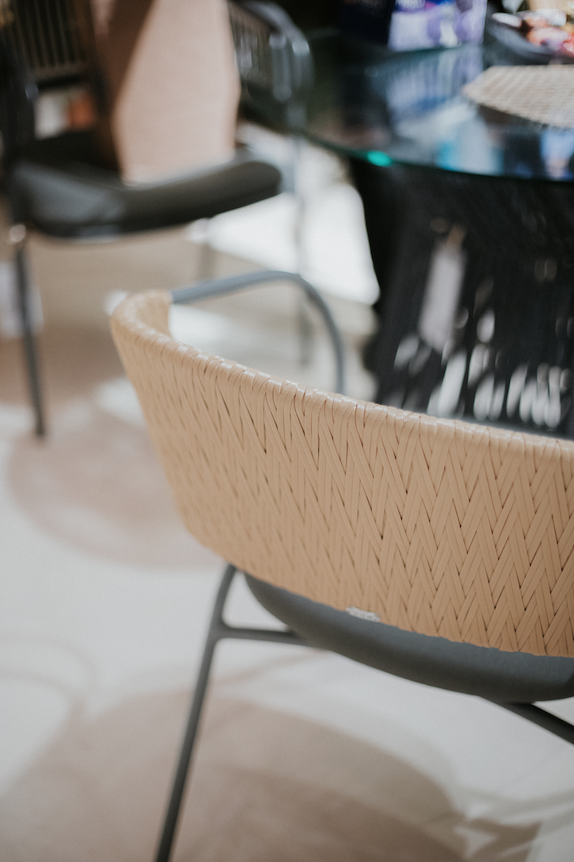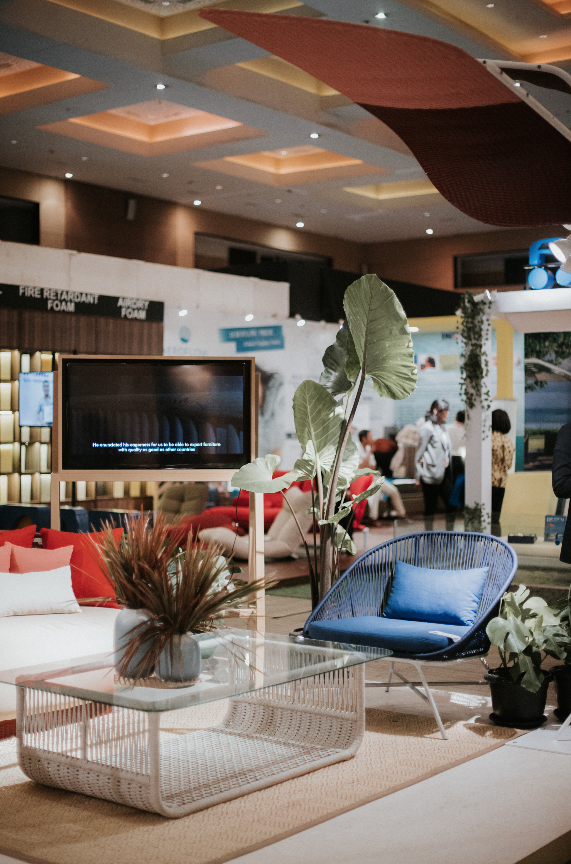 And proudly, this CASA VIVERE booth also received the title of the 2nd Best Booth in the entire IFEX 2019 event. With the support and assistance from all of you, we are sure to always be able to bring Indonesia's good name in the international arena in the creative economy field.